Human Flight Specialist, Aerial Cinematographer, Stunt Coordinator, Stuntman, Teammate, Husband, & Father
 
"Gravity is my engine"

Jon Devore is part educator, part performer, and one-hundred percent visionary. A professional skydiver and cameraman with 19 years' experience totaling more than 21,000 dives and BASE/wingsuit jumps, Jon is a two-time World Champion, a three-time National Champion, and he has been the Aerial Coordinator of the Red Bull Air Force Stunt Team for 17 years. "My passion is human flight, and I'd like to teach the general public that what we're doing is actually flying, not just dropping," he explains. "Gravity is our engine. We manipulate the wind speed it creates off our bodies to fly forward and cover miles of territory, or to choreograph complex aerial routines at speeds of over two hundred miles per hour." He continues, "Skydivers at our level are hands-down the fastest non-motorized machines in the world and we fly with the same or more precision than any aircraft." Because demonstrating his sport is the best way to advocate it, Jon works with the team to fly in ways never before dreamed possible and captures it all on camera.
Raised in the forty-ninth state, "Alaska Jon" (who now lives in California with his wife Stephanie and their two daughters) survived a life-threatening bone marrow disease in infancy and grew up exploring the great outdoors, making his first skydive as a teenager. He went on to win multiple national and world championships in individual and three-man freeflying, and he's been a driver for organizing every world record ever set for freeflying head down in formation (six in all).
Years ago, Jon survived a one-hundred-mile-an-hour crash into a mountain when a film stunt went wrong; since then he's been intensely involved in planning every shoot he undertakes. DeVore has applied his expertise to a number of major Hollywood feature films, as a stunt coordinator, skydiving or aerial stunt coordinator, including "Godzilla," "Fast and Furious 7," "The Hangover Part III," "Iron Man" and "Iron Man 3," "Transformers: Dark of the Moon" and "The Dark Knight", San Andreas and most recently coordinated and did aerial stunts for the new Point Break. He has also overseen stunts for a range of television programs and commercials, among them ABC's "Revenge," "Nightline" and "Good Morning America," and spots for Coors Light, Microsoft and Verizon 4G.
DISCIPLINES of Human Flight
Speedriding · Freefalling · Wingsuit · Proxy · BASE
 
Red Bull Air Force Coordinator
17y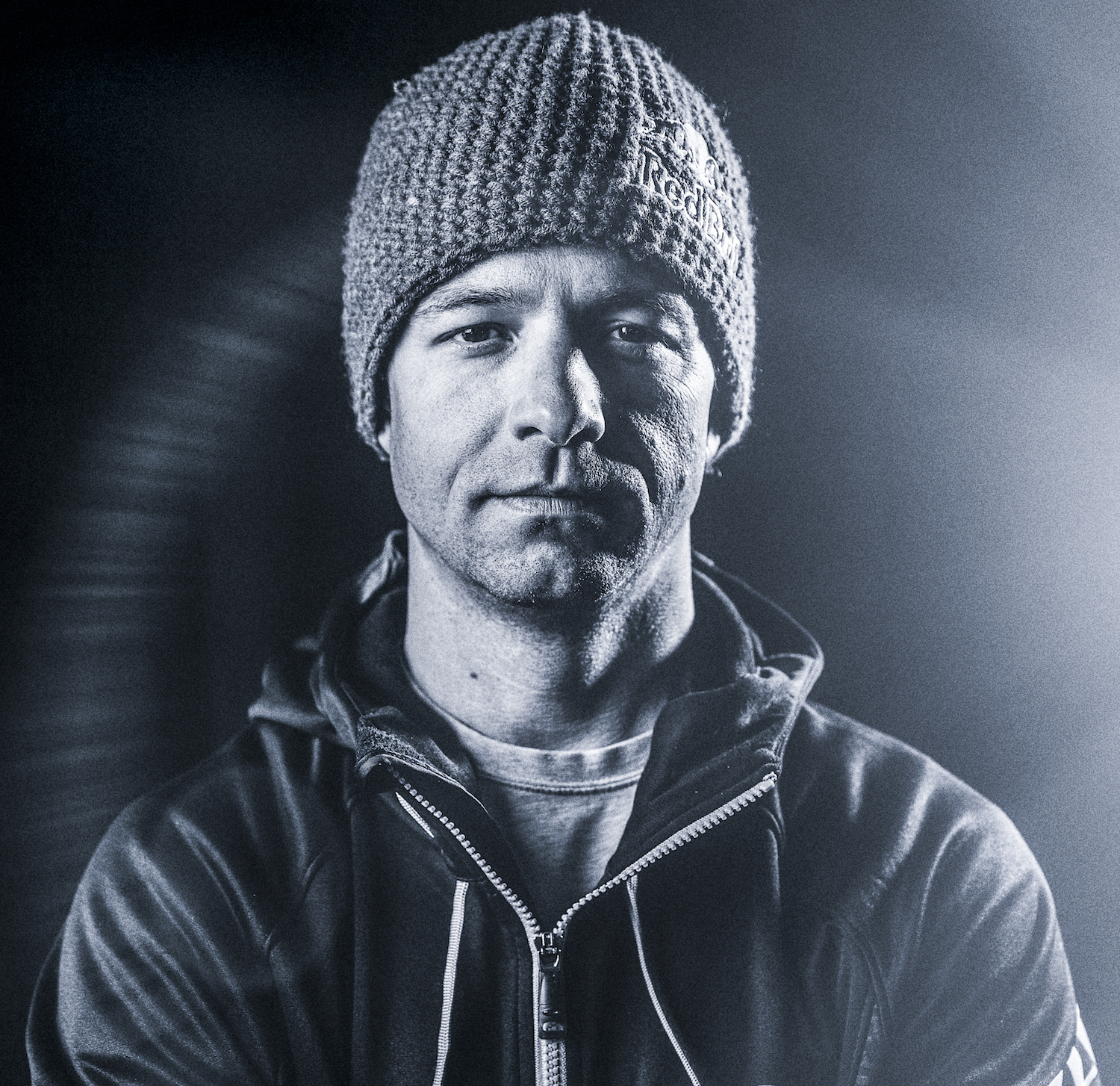 Mission
To continue to push the boundaries of air sports and through highly visible projects educate the public on human flight. I have endless athlete projects I've yet to achieve: my top one would be to summit Mt. McKinley and be the first person to speed ride it.
Purpose
I am an aerial athlete simply because there is nothing else in the world that makes me happier, besides my family. I was lucky enough to find a way to turn my passion to my profession and being able to do that everyday inspires me to keep going.
 
The Lifestyle Partners
These partners enable me to fly. They share my vision for human flight and allow me to push the boundaries of what is possible.